Köhler Kran-Service GmbH
Dieselstrasse 9
D-64646 Heppenheim



+49 6252 9977 0


+49 6252 9977 55


info@k-kran.de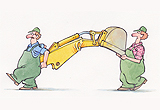 Steel construction repair
Repairing frames, booms and welding constructions.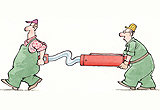 Cylinder repair
Repairing damaged cylinders
Overhauling leaking cylinders
Honing the tubes
Fabricating new cylinders
Repairing or replacing chromium
More than 2000 cylinders repaired since 1970.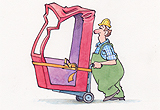 Cabin repair
Reparing damaged cabins.
Also safety cabins ROPS / FOPS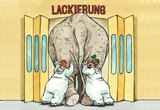 Painting
Our large sized paint shop has enough place for all type of machines.